Vision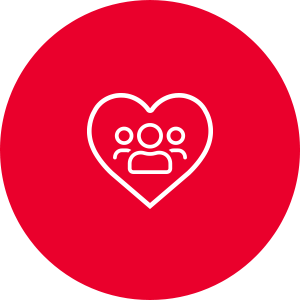 Mission
We promote human health,
from prevention to cure.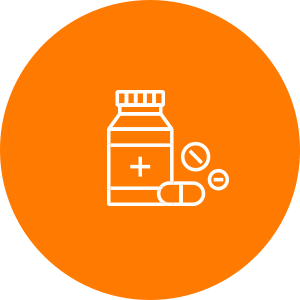 Vision
Global innovative
Partner of Vaccine and Biotech
Warm Professional
Warm
refers the intention and the act of​ caring with a sense of pride toward the community.​
Professional
refers to the attitude of knowing one's work, setting challenging goals, executing them thoroughly with passion, and transferring a knowledge within the organization.​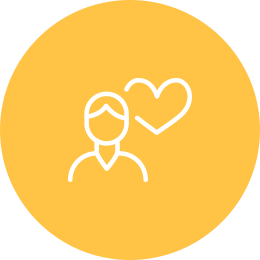 "Warm Professional" refers to employees of SK bioscience who share the belief of promoting human health from prevention to cure, having a dream for happiness and success and doing everything with enthusiasm and joy.