Vision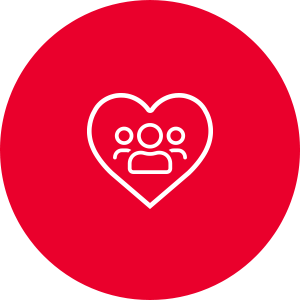 Mission
We promote human health,
from prevention to cure.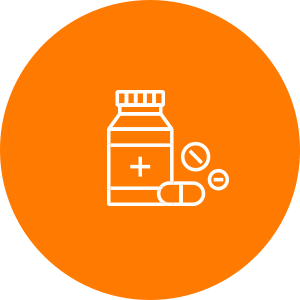 Vision
Global innovative
Partner of Vaccine and Biotech
Warm Professional
Warm
Describes the intention and the act of caring with a sense of pride and community.
Professional
refers to an attitude of knowing one's work, setting challenging goals, executing them thoroughly with passion, and transferring knowledge within the organization.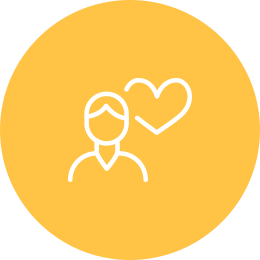 "Warm Professional" refers to employees of SK bioscience who share the belief that they can improve human health from prevention to treatment, have a clearly defined wish for happiness and success, and do everything with enthusiasm and joy.