CDMO/CMO
With various vaccine manufacturing technologies

and expertise,
SK bioscience collaborates with other institutions and companies

in vaccine R&D and CDMO/CMO.
Development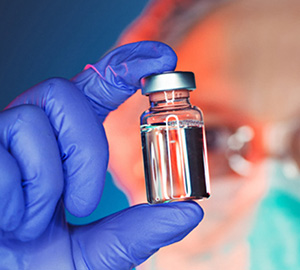 Process development
Upstream, downstream Assay development
Clinical batch production
Scale-up study & process validation
Manufacturing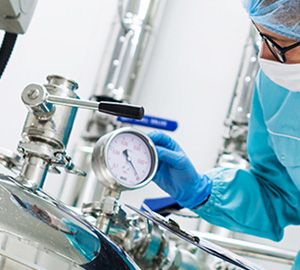 Upstream and downstream process
Viral vaccine/bacterial vaccine manufacturing
Final product (PFS, vial, oral drop, freeze-drying) & packaging
Project management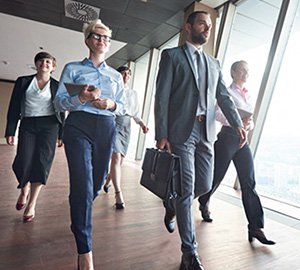 Efficient project management from development to commercialization
Partnership
Clinical research and development
Co-development and manufacturing agreement
Drug substance production

Drug product production & quality lab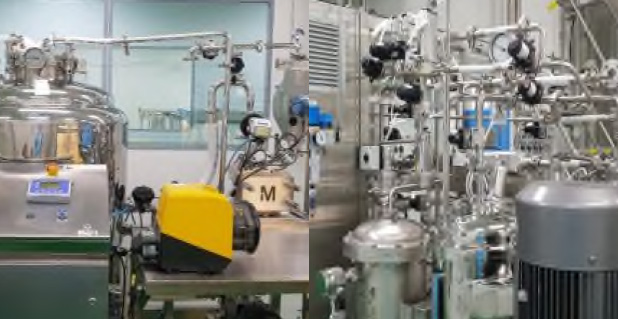 Viral Area
Cell culture-based manufacturing capability from 10L to 2,000L, including single-use bioreactors.
ACFM for adherent culture using automatic CF40
Continuous ultra/high/low speed centrifugation
BSL2 BSL3 design including bio-kill system
Chromatography system & UF/DF skid
Approved for commercial production by WHO PQ
Upstream, downstream & analytical development
We are working with various global companies and foundations for global mankind healthcare.
Pre-emption of
Manufacturing FacilitiesCEPI logo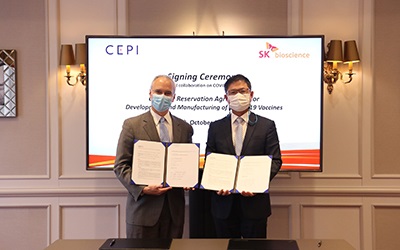 Extended contract of exclusive manufacturing facilities for the manufacturing of vaccine components designated by CEPI between 2020 and 2022
CDMONOVAVAX logo
Agreement for development & supply of NVX-CoV2373 antigen components
CMOAstraZeneca logo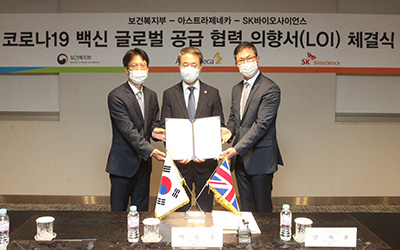 Agreement for supply for ADZ1222 antigen components